Village Pub
✭✭✭✭✩ Chilli light night:
Oddballs, strays and outsiders littered the Village Pub Theatre's nine fine brief plays on the theme of Nights Before Christmas at the company's Christmas show on Thursday night.
Broad swipes and accurate strikes make the Village Pub Theatre's first venture into pantomime a mixed bag, as it retells the nativity with a scabrous, 20th century Leith twist.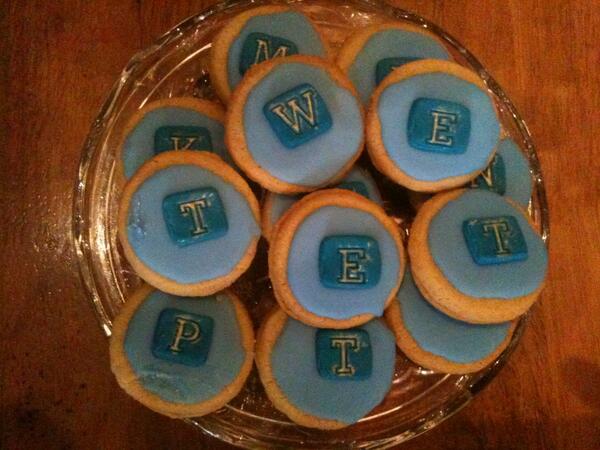 The record books might not have been bothered at the Village Pub Theatre's twitter special when only 30 or so of the possible 170 play-in-a-tweets were performed, but the ones which were staged certainly left the audience wanting more.