Scratch night
Clown Cabaret Scratch Night:
Edinburgh-based clowning theatre companies Plutot la Vie and CloWnStePPing are hosting a scratch night of clowning this Saturday at Assembly Roxy.
The Traverse has announced details of its latest Words, Words, Words, night of work-in-progress scratch theatre, with eight writers each teamed up with one of the theatre's emerging directors.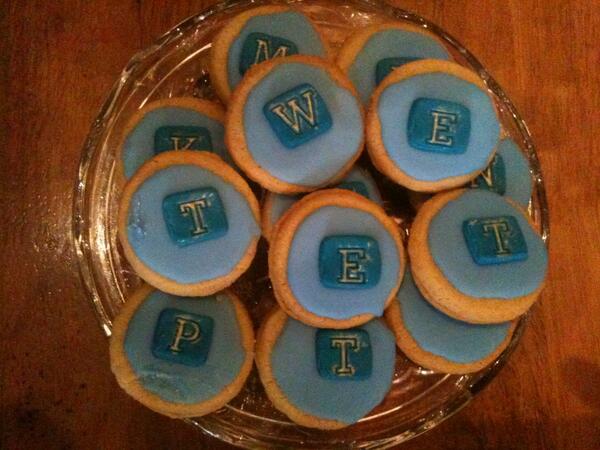 The record books might not have been bothered at the Village Pub Theatre's twitter special when only 30 or so of the possible 170 play-in-a-tweets were performed, but the ones which were staged certainly left the audience wanting more.